About us
We are leaders in open channel flow measurement, using ultrasonic technology. The Mainstream flowmeter product range was borne out of the R & D company Croma Developments, a company founded in 1986. Croma was developed as a vehicle for transferring academic research results into commercial applications. The company is now concerned with research, development and design of instrumentation with a heavy emphasis on embedded micro-processors.
Mainstream applications
With flexible interface options and easy to use Mainstream Communicator software, the Mainstream flowmeter is simple to customise for your applications!
Effluent Monitoring
Waste Water Treatment
Industrial Flow Measurement
Irrigation Channels
River/Stream Flow Measurement
Water Distribution
We provide the following products:
VELOCITY TRANSMITTER
AV-FLOW TRANSMITTER
COMPACT FIXED AV-FLOWMETER
PREMIER FIXED AV-FLOWMETER
PORTABLE AV-FLOWMETER
ATEX ZONE 0 PROBE
This is our mainstream difference:
High sensitivity extends applications to "clean" water
Sophisticated ultrasound processing ignores spurious signals
Ultrasound signal quality monitor confirms measurement integrity
Velocity measurement with better than 100:1 turndown ratio.
Velocities from 10mm/S to 5m/S.
Channels or pipes from 150mm to 3m wide.
Guaranteed no zero offset or drift.
Probe may be located up to 500 metres from the system unit.
Easy to use PC software simplifies commissioning and product support.
Flow measurement for velocities from 10 mm/S up to 5m/S
Quick to install – no weirs or flumes
A unique feature for the Mainstream is its signal quality reading. Mainstream calculates the percentage of the total signal that contains useful velocity information. This is signal quality; an invaluable metric for flowmeter condition monitoring.
Mainstream Measurements Ltd's Badges
2 / 12 Badges Achieved

Members who have attended workshops on inclusion in the workplace and improving workplace mental health gain the inclusivity badge. To learn more about becoming a member of the Made in Group inclusivity campaign visit www.madeequal.com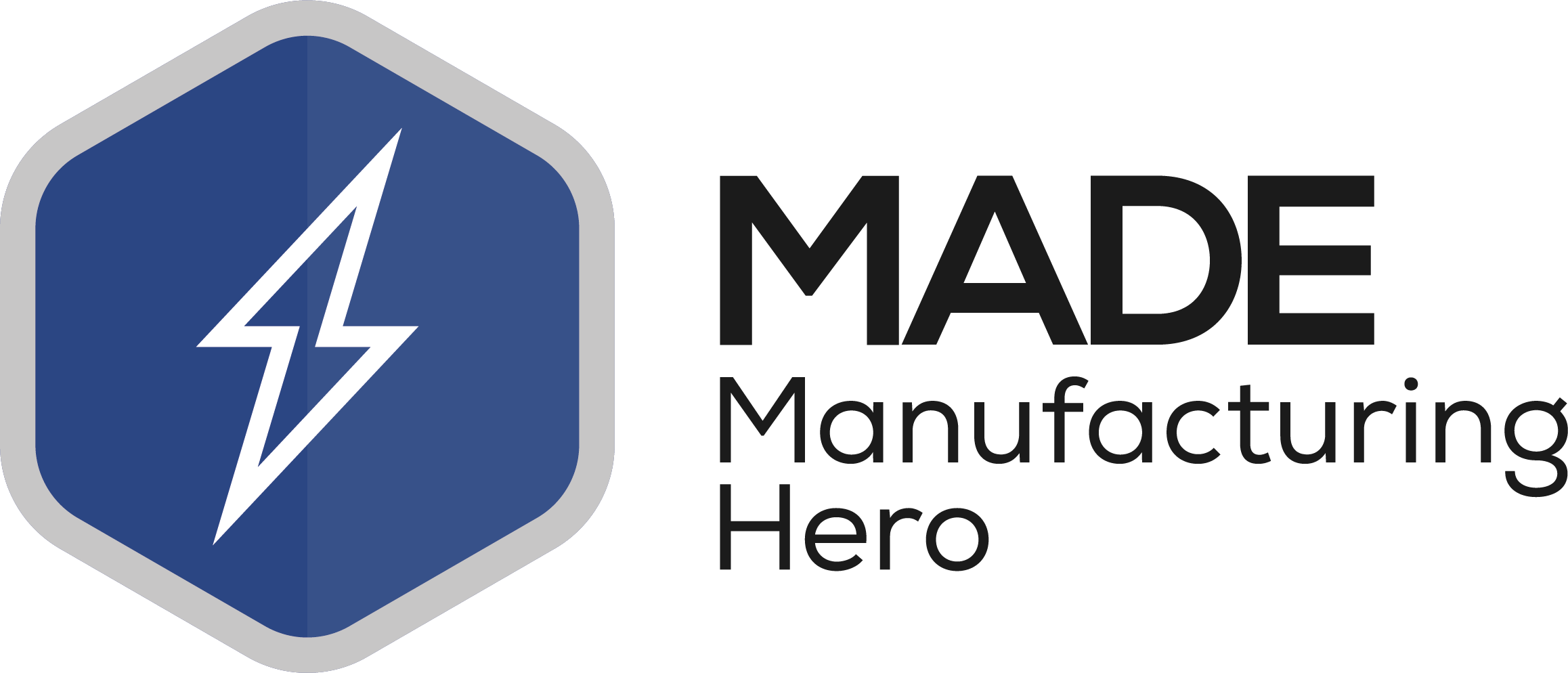 Awarded to members that have made an exceptional achievement, which includes some social good. Including those who showed support for "Backing Britain" and "Made Futures" projects through submitting articles to the respective publications.
Awarded to participants in the Made Futures virtual careers week – both exhibitors and speakers.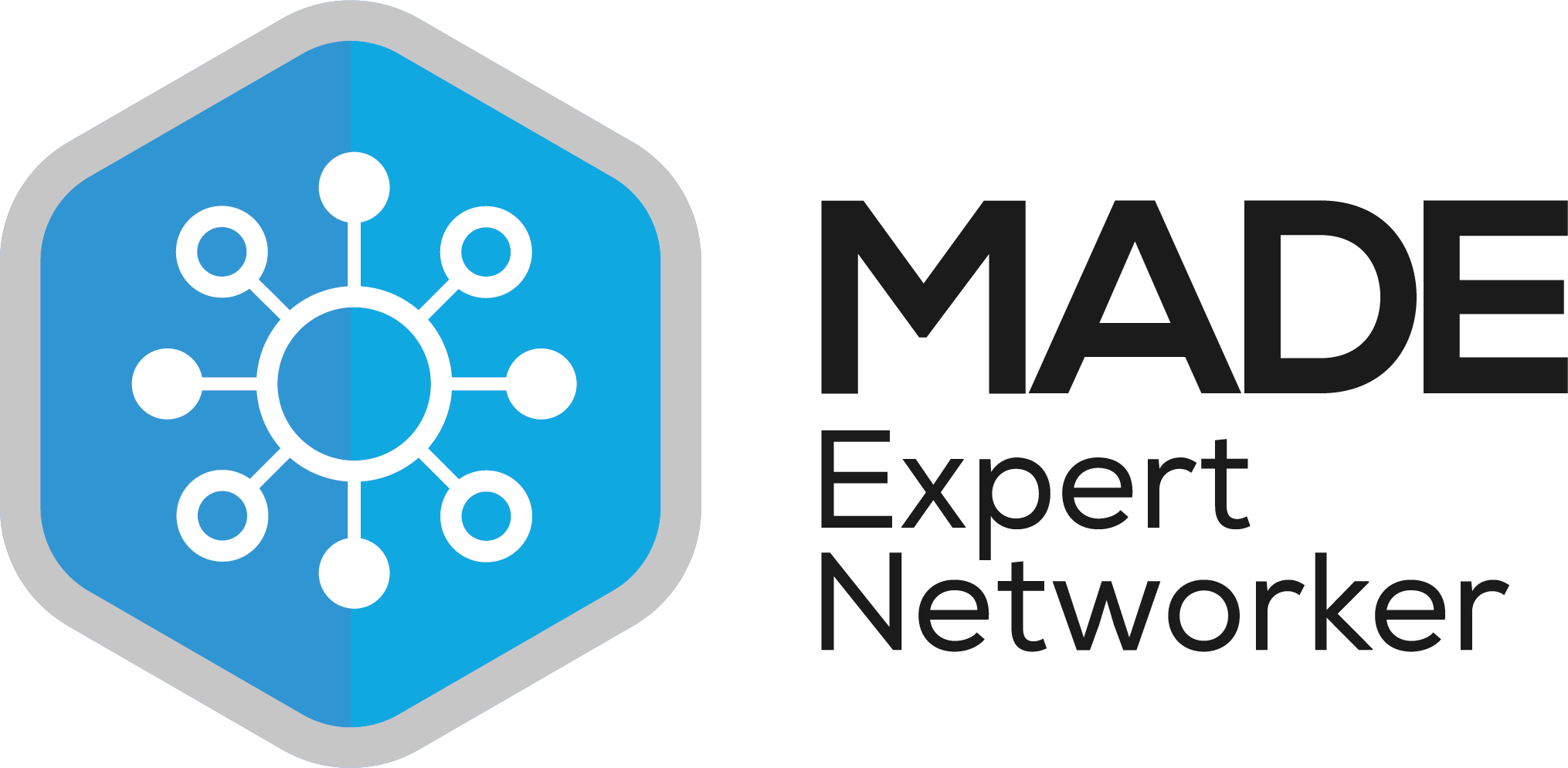 Awarded to members who have attend at least 6+ networking events in a year (starting from 2021).
Awarded to the first 100 members of the Made in Group.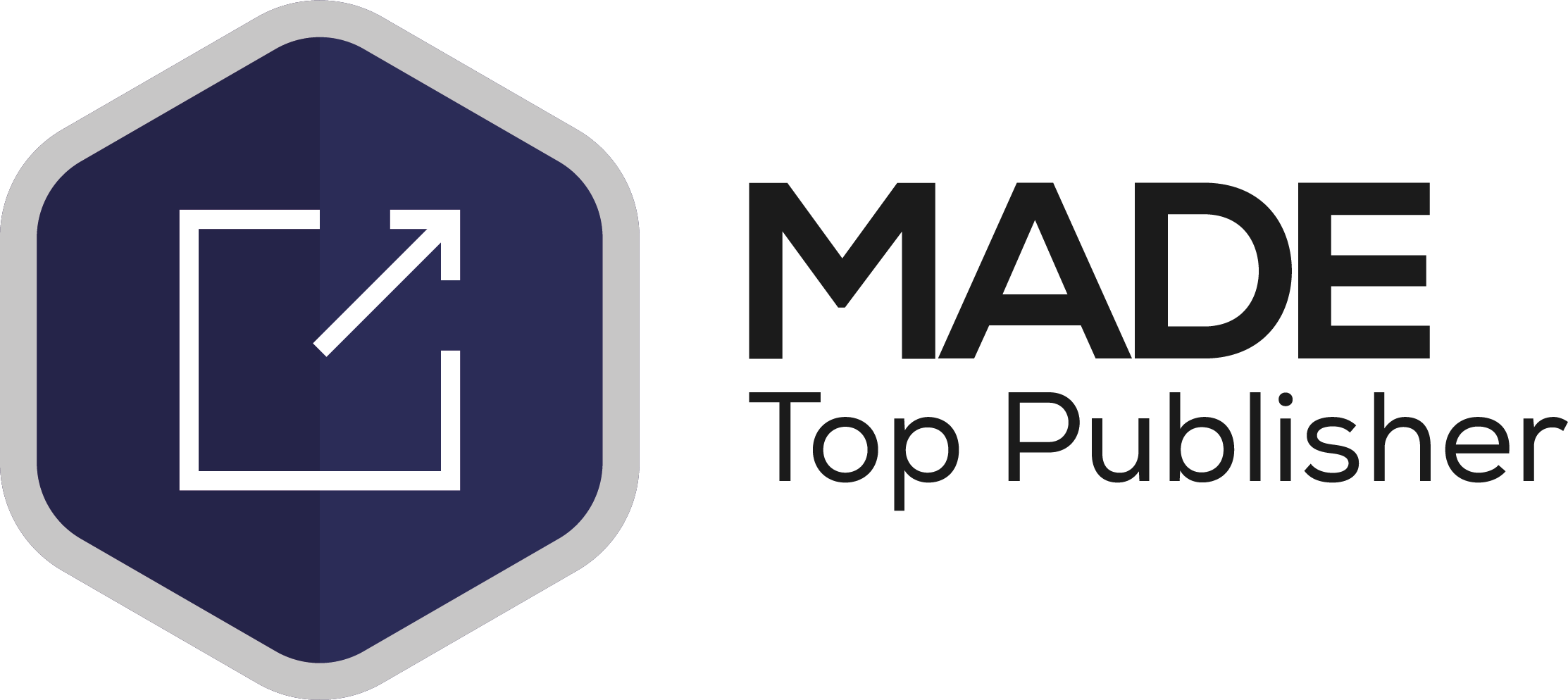 Awarded to members that publish at least 6+ articles in a year (starting from 2021).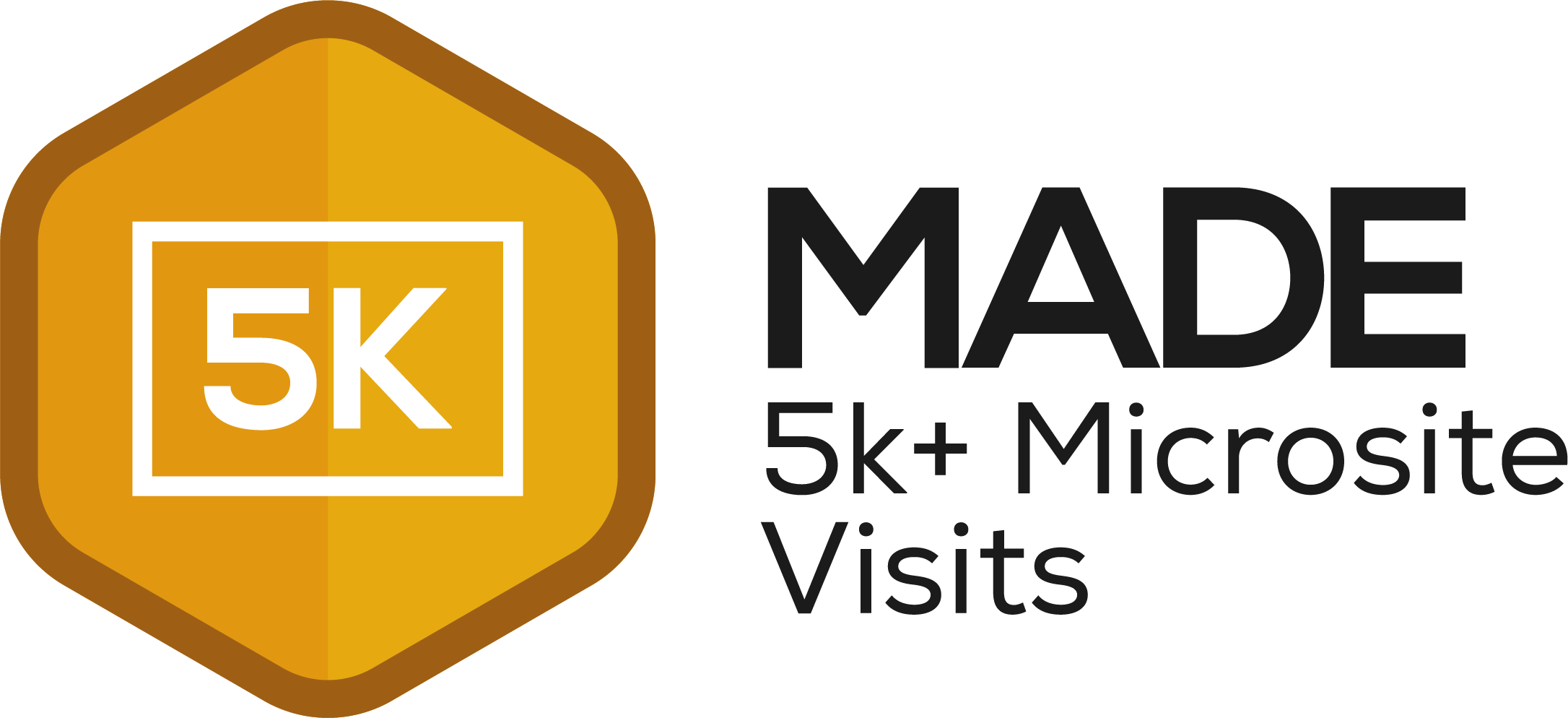 Members who have had at least 5k+ visits to their microsite.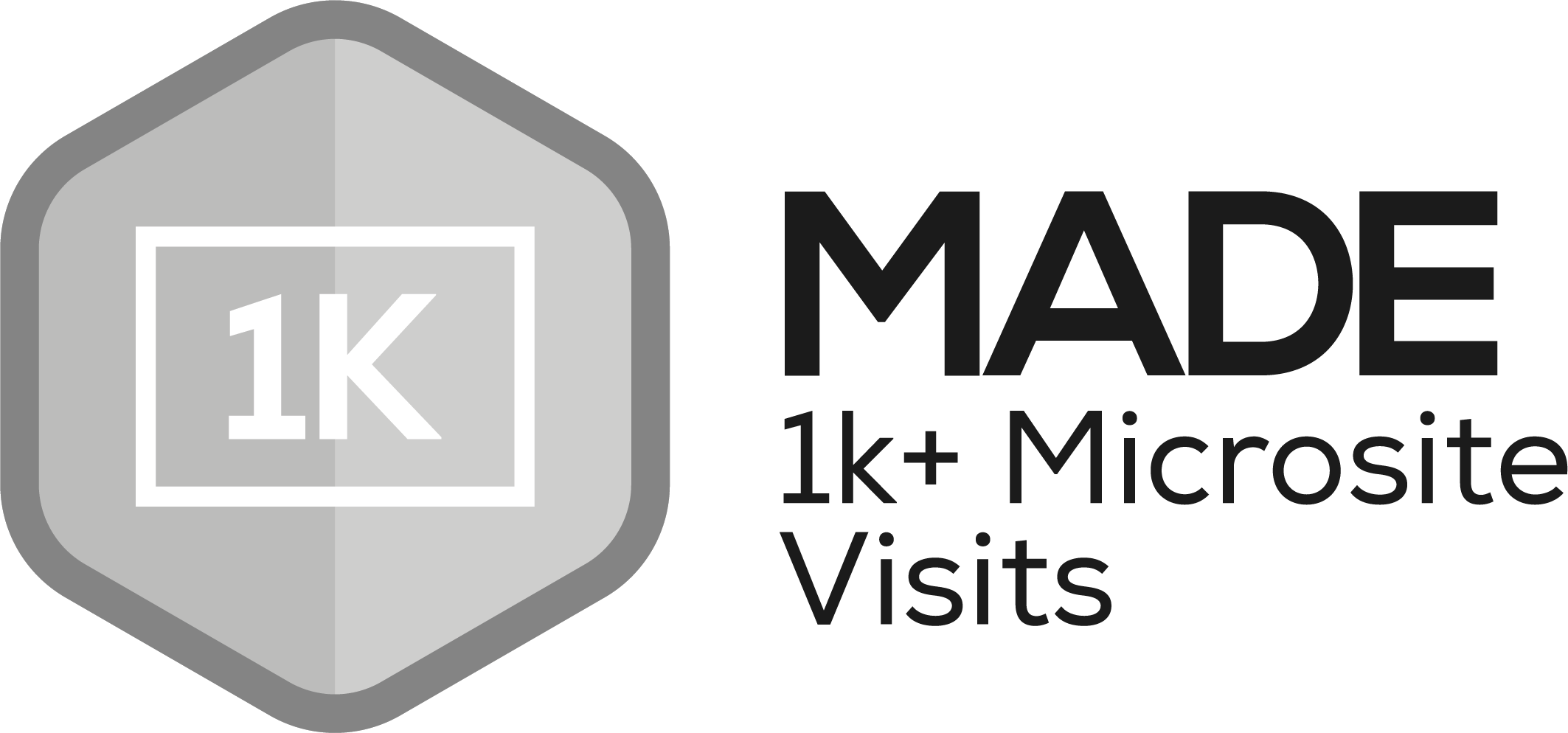 Members who have had at least 1k+ visitors to their microsite.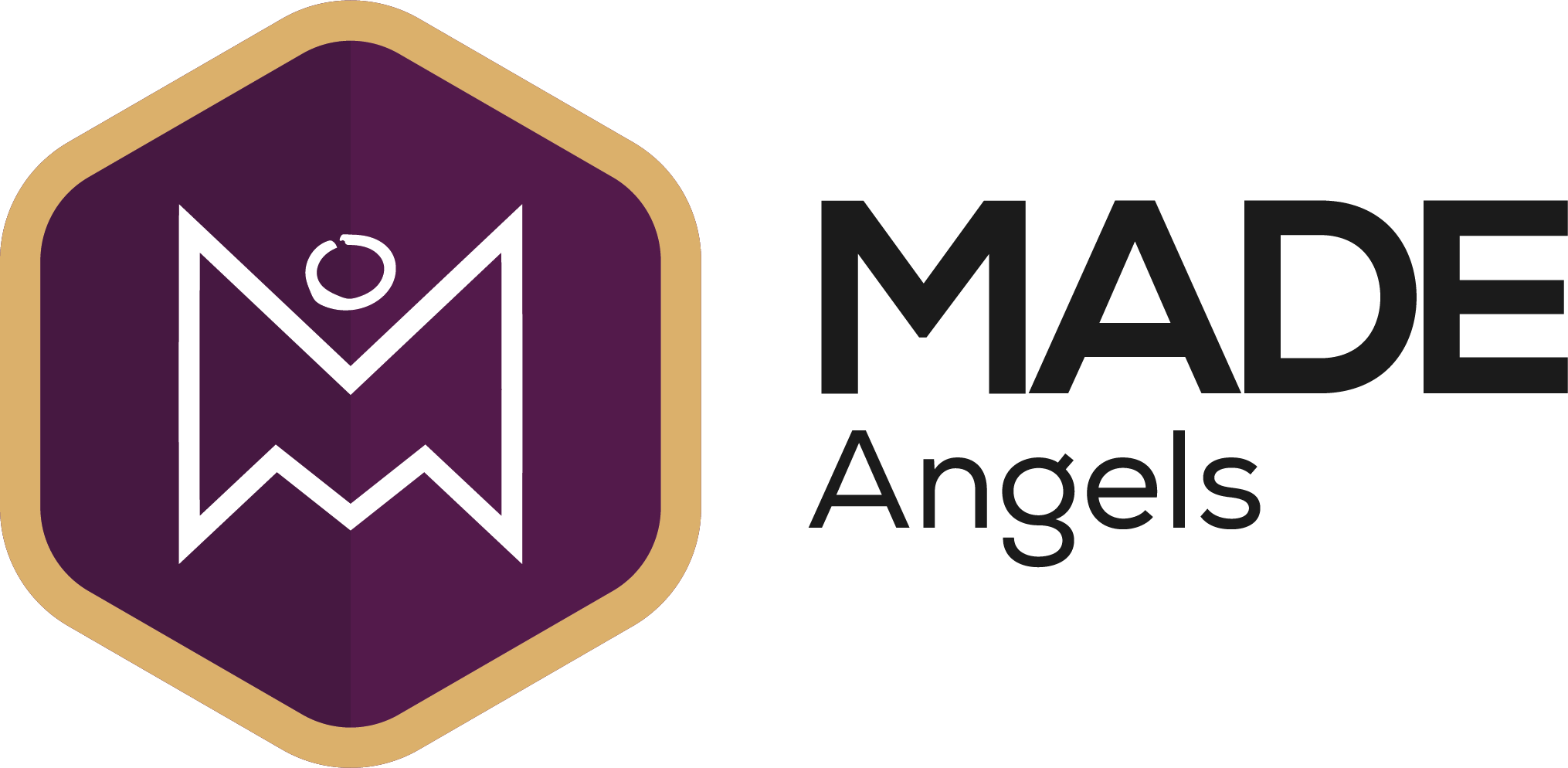 Awarded to members of the Made Angels investor network (this group meet up once a quarter).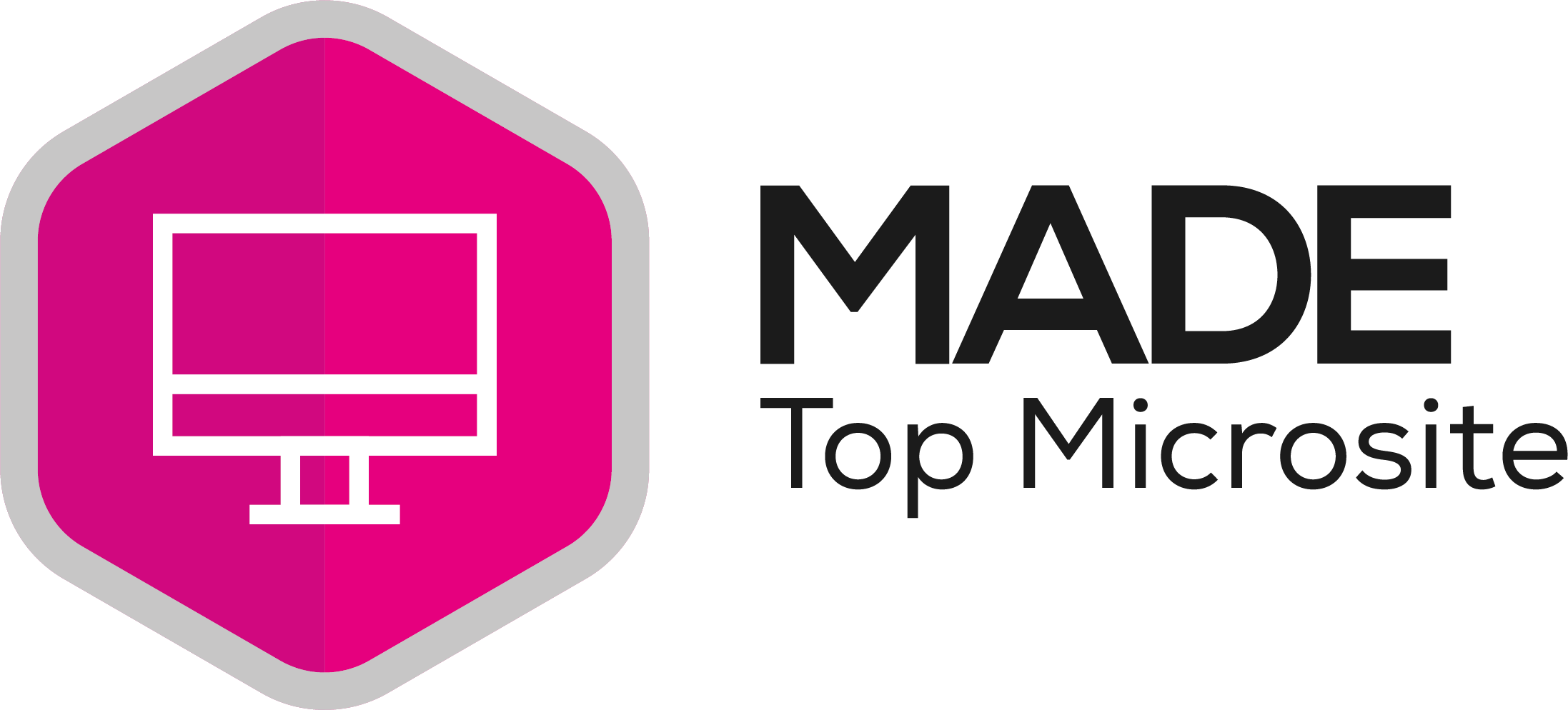 Awarded to all of the members that appear in the top #MicrositeOfTheDay post, as chosen by the digital communications team.
Awarded for completing your first article and publishing to the Made platform.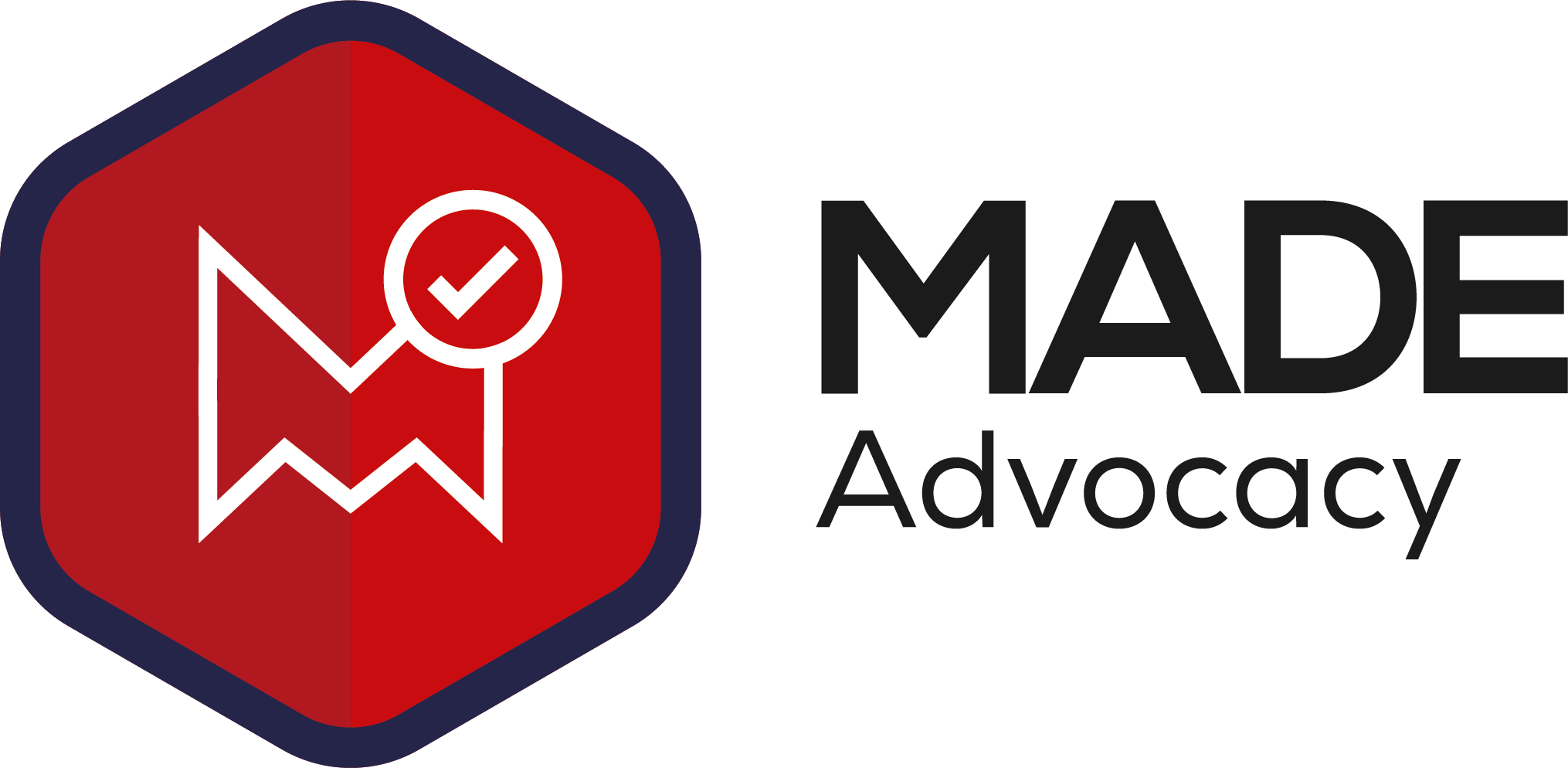 Awarded to members who have a "Member of Made" logo on their main company website, with a link going back to their microsite.